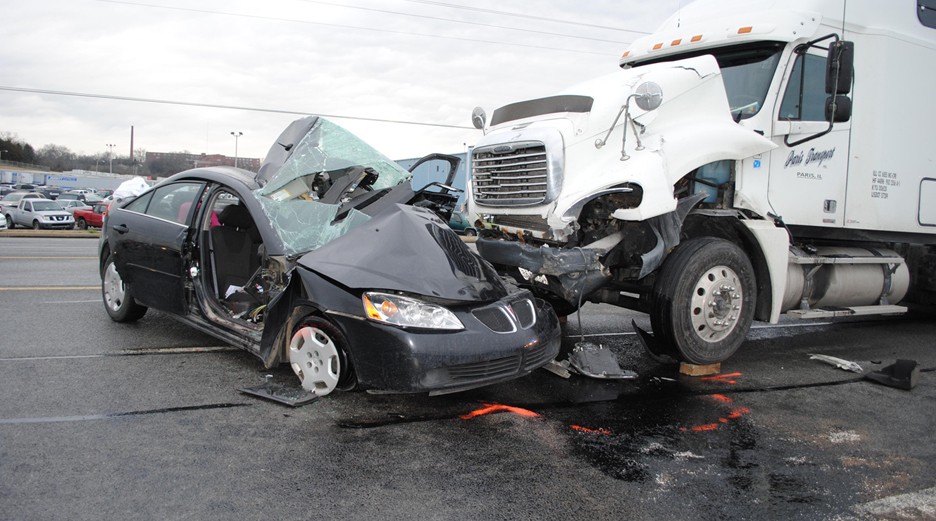 Have you been in a trucking accident?
Federal laws and regulations govern the trucking industry. Title 49 of the Code of Federal Regulations houses most of the federal regulations regarding the trucking industry. These laws set standards for the trucking companies, owners, and drivers to follow. These laws also often determine who is responsible for a trucking accident.
Trucking accident claims are distinct from standard car wreck claims and require an attorney that understands the common reasons for trucking accidents and the relationships among the entities connected to both the truck, the trailer, and the cargo. We have the experience to deal with these types of cases, and the know-how to obtain a favorable outcome for our clients. The Law Offices of Perry B. DeLoach, Jr. wants the opportunity to speak with you about your case. Call (864) 520-1101 for your FREE legal consultation as soon possible.
Trucking Accident cases demand immediate attention. Please call us today.

Negligence is the primary factor in most trucking accidents.
Examples include, but are not limited to:
The trucking company's failure to properly maintain their equipment, the trucks or the trailers
The driver's failure to inspect the equipment before using:

Checking the brakes
Checking the tires
Checking the lights
Ensuring that the load is secured
Ensuring that the vehicle properly conforms to the weight regulations
The trucking company setting unrealistic schedules or requirements for their drivers
Driver distraction, such as electronic navigation or phone use
Drivers being overly aggressive or reckless while operating the vehicles
Driver fatigue
Drivers operating the vehicles while being impaired by drugs or alcohol
Speeding
Traveling unsafely for weather conditions