Hammond Family Settles for $2.15 million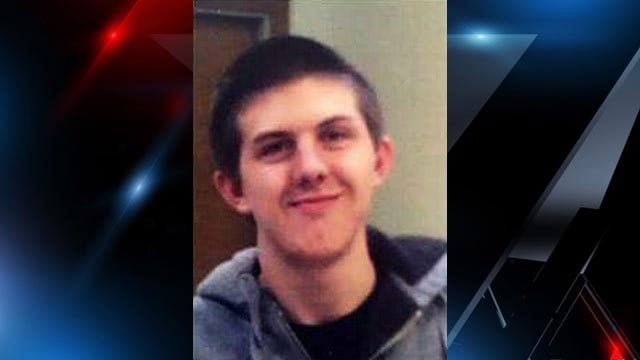 SENECA, SC (FOX Carolina) – The family of Zachary Hammond, the Seneca teen fatally shot by a police officer in July 2015, has settled for $2.15 million.
"There will be no further legal proceedings between the parties. Rather than endure a lengthy litigation process, both parties agree that an early resolution will allow a platform for healing for the Hammond family and the City of Seneca that is outside the spotlight of litigation," according to the Hammond family's attorney.
Read more: http://www.foxcarolina.com/story/31593146/hammond-family-settles-for-215-million#ixzz44LxtraS4